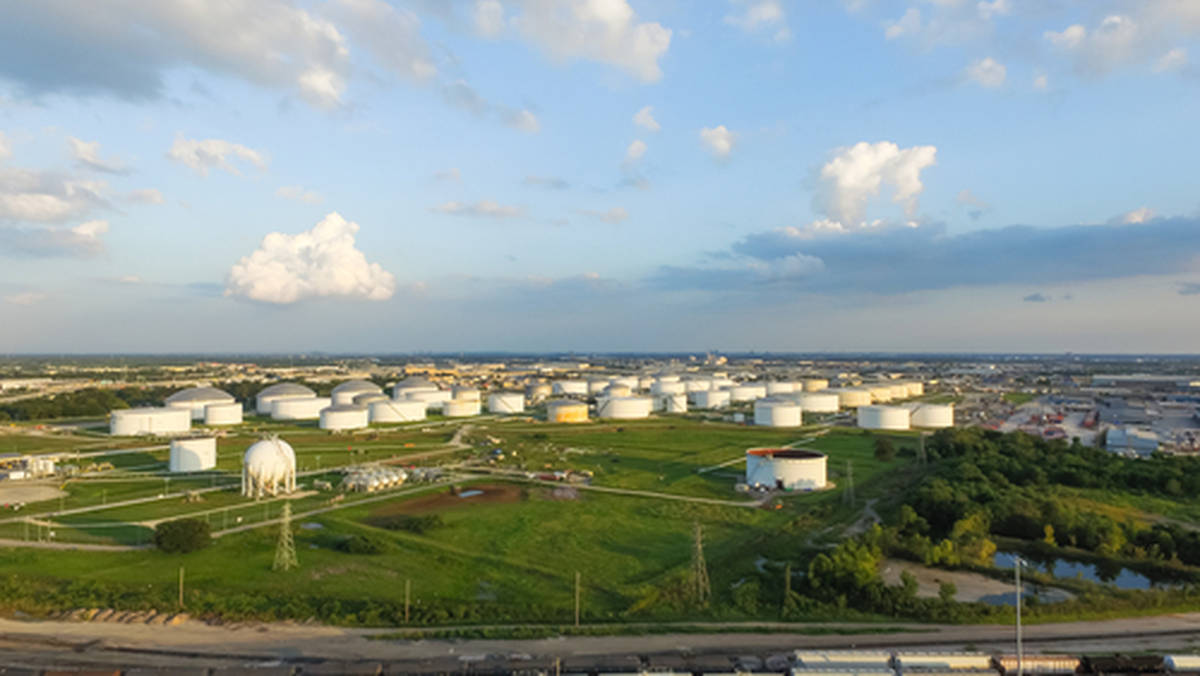 Midstream Projects
From pipelines to pumping stations and everything included, JHA Safety has the manpower, management, experience and innovation to relieve the pressure of compliance and the expense of in-house execution.  We are Safety experts, on the job for you - with a customized, pre-determined deliverable. The result is that you save money. From safety professionals to safety related equipment leasing, we are your source for midstream project completion.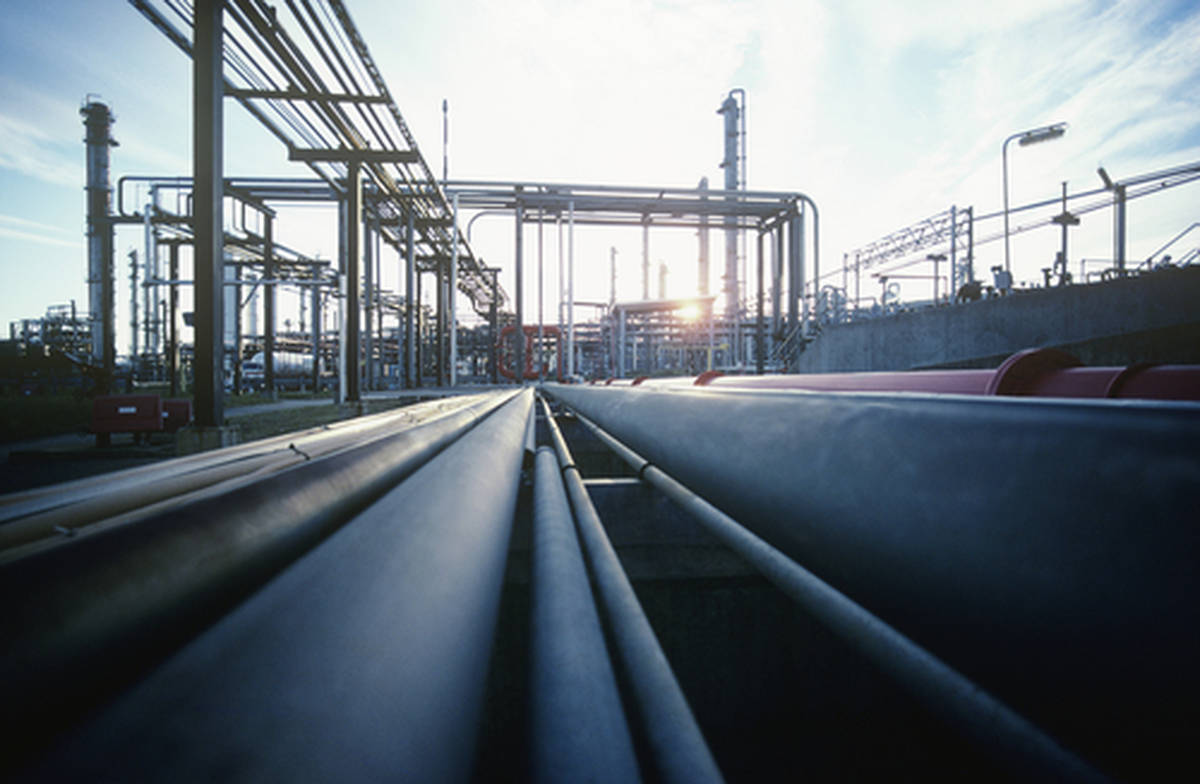 Oil Refinery
Your turnaround, installation, repair, or buildout must be on schedule and on budget. That is where JHA Safety shines brightest. As industry margins decrease, JHA Safety continues to lead the way in cost efficient partnerships with major refineries across the nation.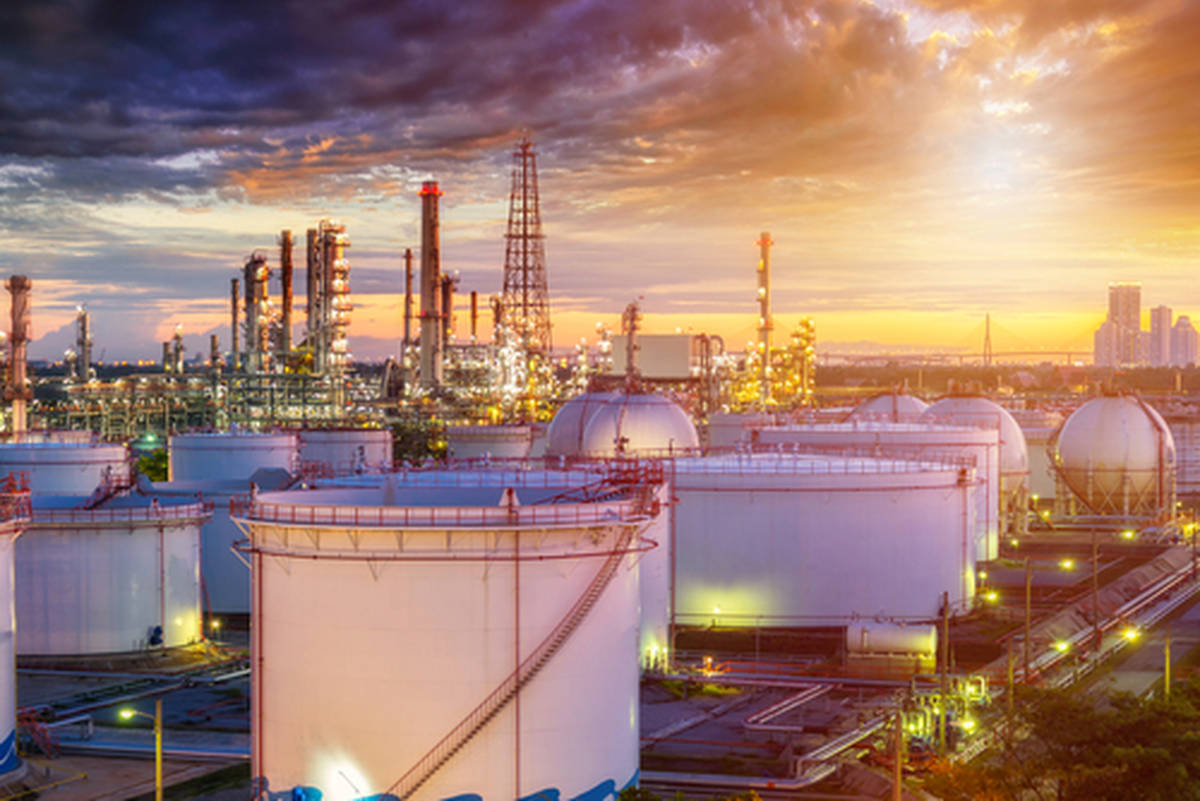 Petrochemical
Feedstock production is a wide arena and varies by derivative, and JHA Safety is the go-to partner for project management, equipment leasing, and man-power for a host of different Petrochemical projects. Our longstanding relationships with some of the world's most prolific petrochemical plants makes us an obvious choice for partnership. Safety is a critical part of the cracking process. Staffing and maintaining your job at the cracker plant is our specialty, regardless of the petroleum distillates produced.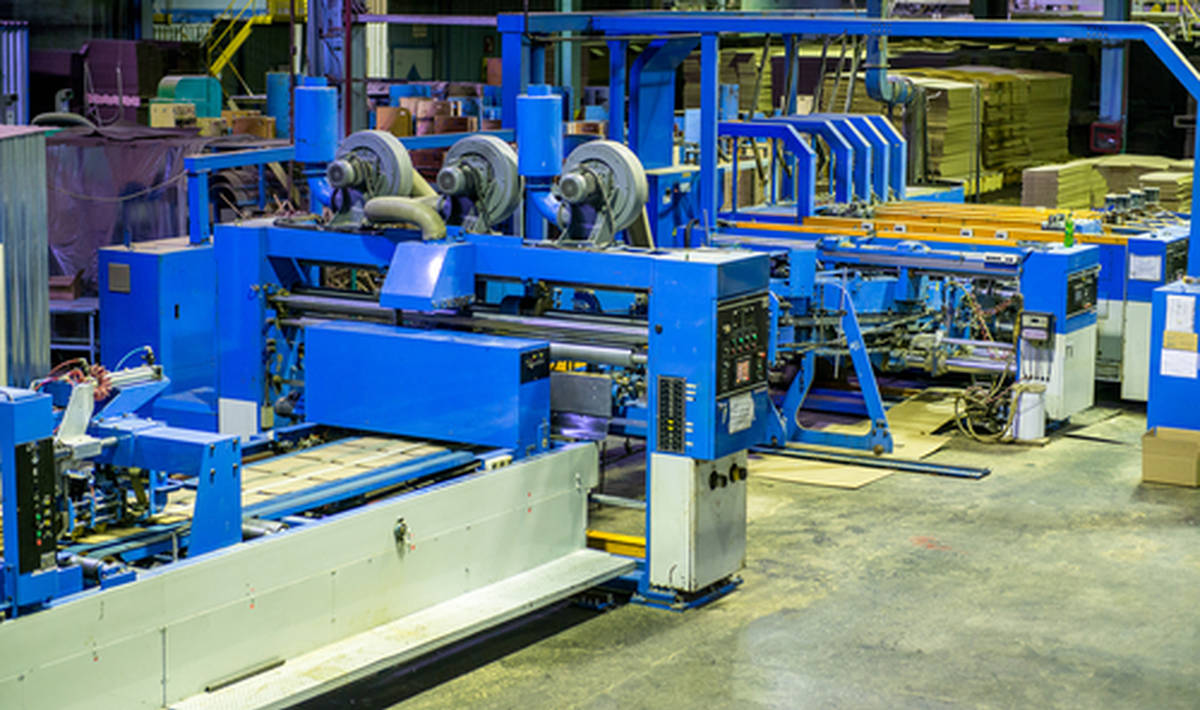 Pulp & Paper
The US paper industry produces millions of tons of pulp annually, and it is a very expensive process, so you want to be sure you avoid downtime, injury, or EPA violations. JHA Safety can help insure OSHA and EPA compliance as well as handle project management, administration, and HSE challenges inherent with the chemical pulping or mechanical pulping process.  We remain on the cutting edge for standards in employee staffing and training.